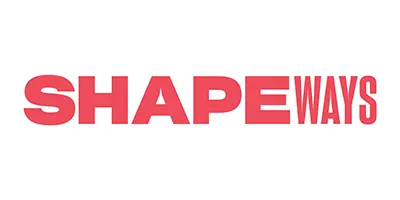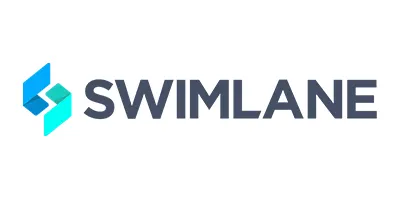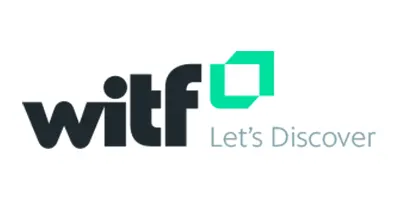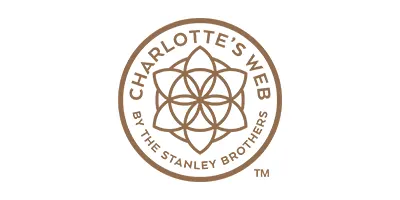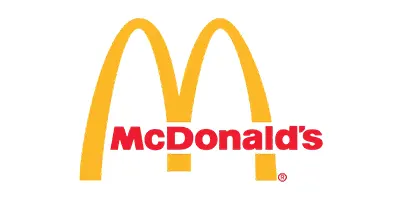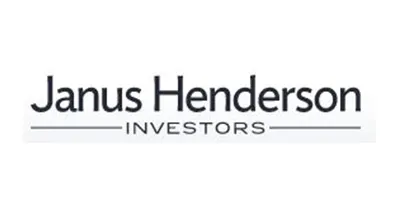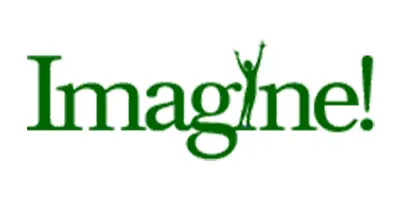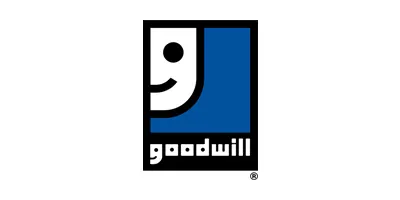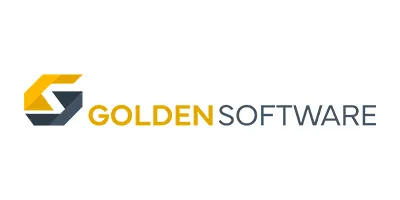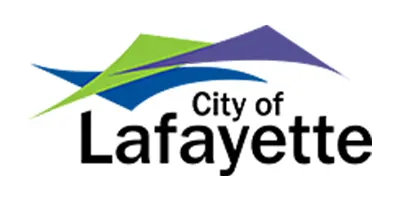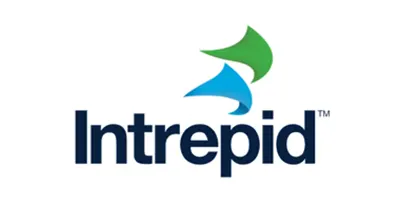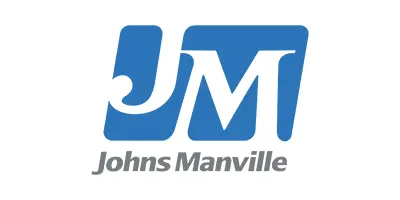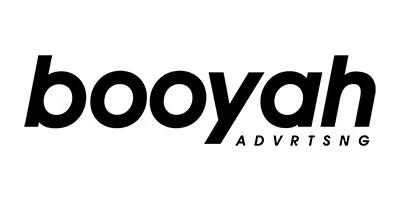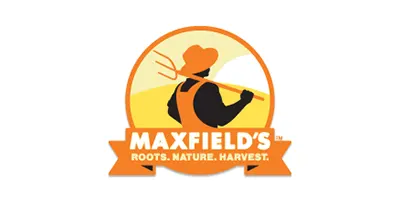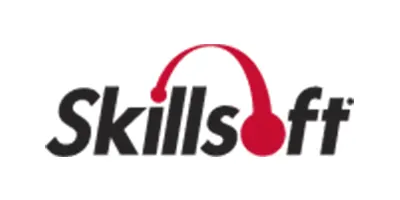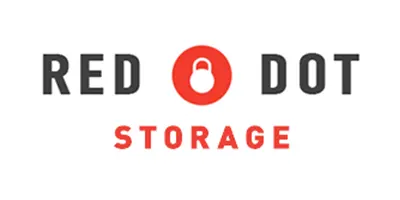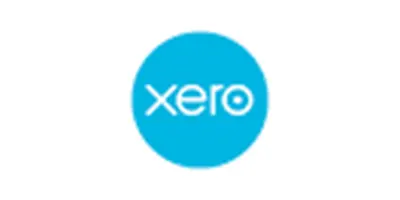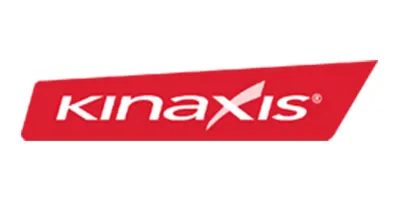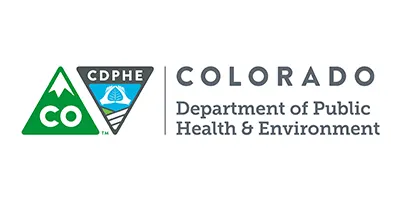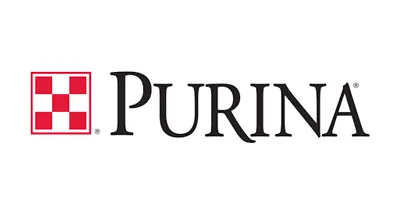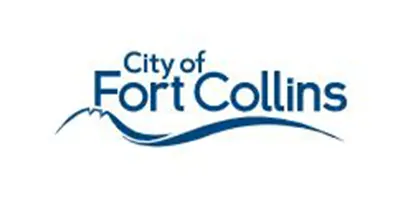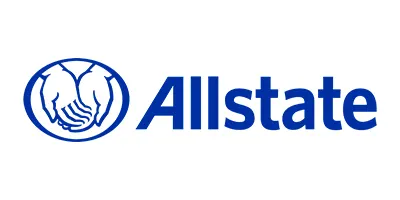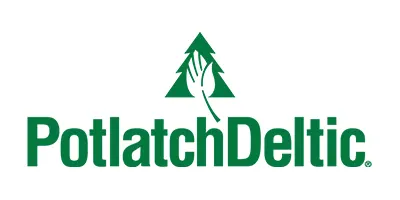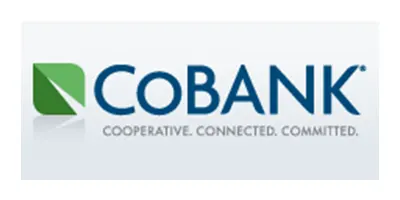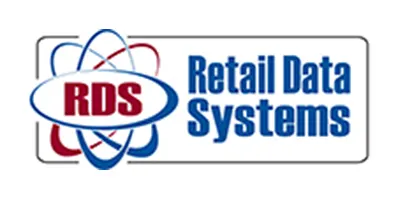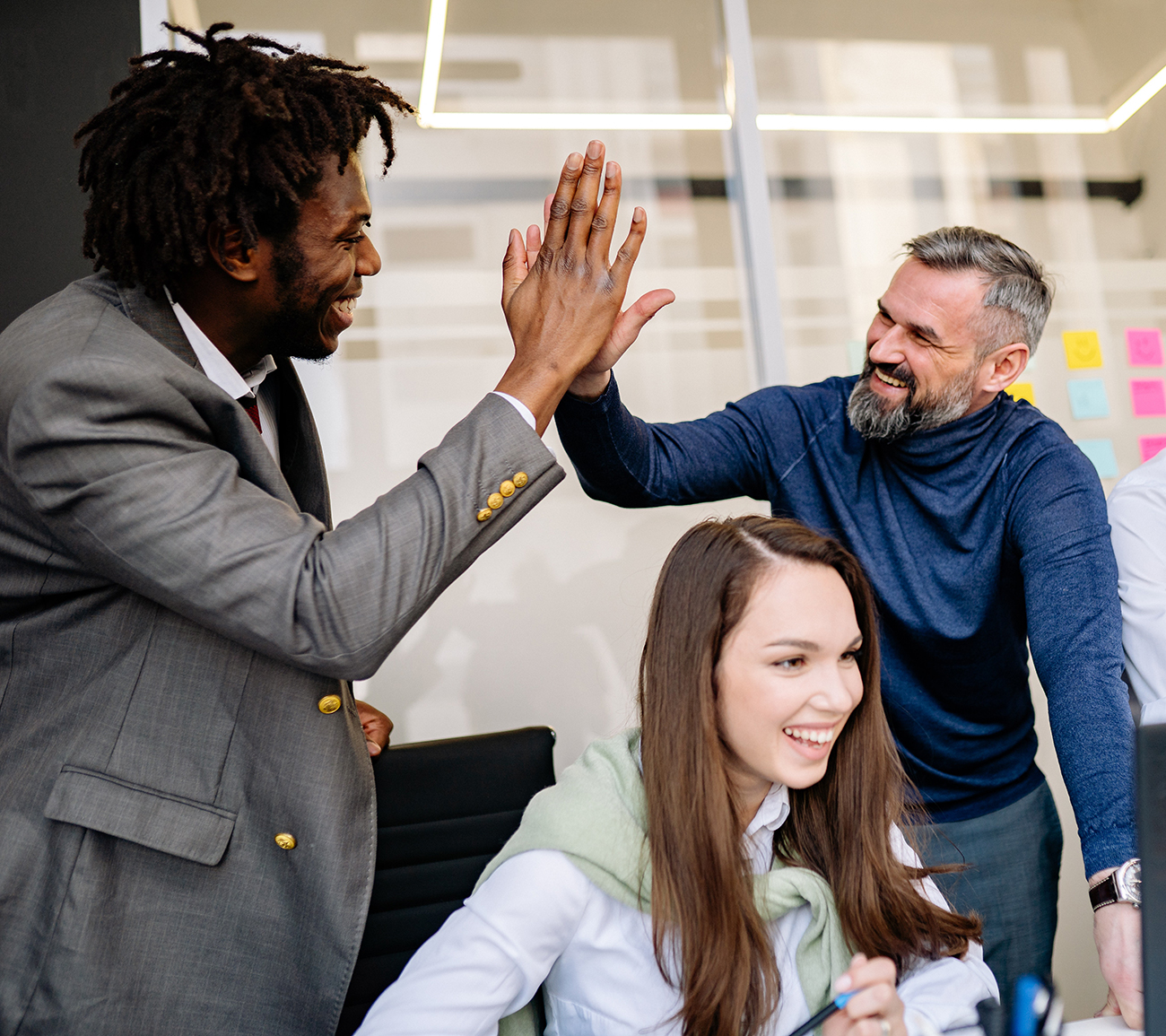 Are you tired of employees complaining about their leaders?
Unskilled leaders lead to low morale which leads to good people leaving, or worse…. checking out and staying! When leaders have the right mindset and strong interpersonal skills, they have productive conversations, make good decisions, and motivate their teams. And who doesn't need more of that?!
Research has consistently shown that employees who have a poor relationship with their managers or supervisors are more likely to leave their jobs. Can you take that risk?
Our mission is simple yet profound… to equip new leaders with the skills, mindset, and unwavering confidence they need to become the leader they aspire to be.
Whether they are newly promoted or have been leading teams for 5 years, our programs (virtual and in-person), provide leaders with practical tools and strategies to elevate performance.
Sounds good… let's talk
Our Philosophy
When people are aligned with the vision, goals and values of the company, they are more fully engaged and committed to their work. This alignment fosters a deeper understanding and appreciation of how the work they do contributes to the success of the organization and the people it serves.
Our vision is to help people have more productive conversations, feel more confident and experience joy at work. Our team is eager to help people achieve their full potential, no matter the industry or company size.
Start a conversation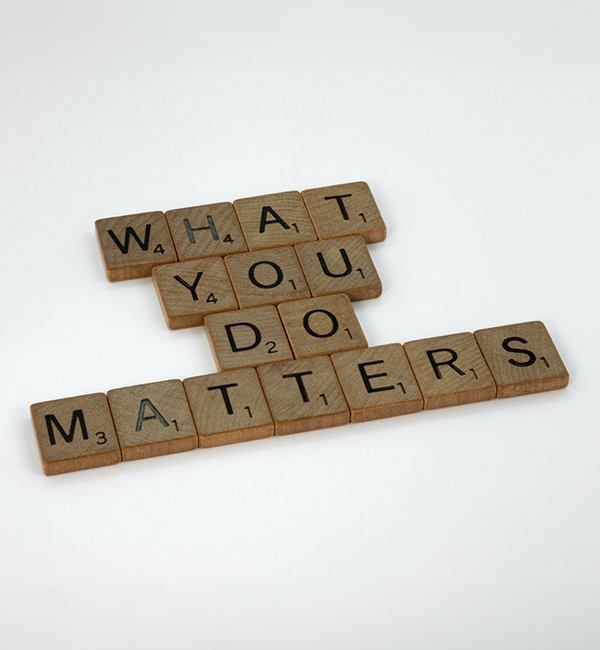 Meet Leigh-Ann Zaharevich, Founder and CEO
Leigh-Ann has led training for thousands of leaders, teams and individual contributors for over 20 years. Her 'Problem-Solving & Decision-Making' course is currently being distributed globally by SkillSoft, a leader in cloud-based training. Leigh-Ann enjoys teaching 'Talent Management', 'Training & Development' and 'Emotional Intelligence' for the Business School at CU Denver.
Contact Leigh-Ann